Spark your next idea with AI
Spark is an AI-powered chord trigger with infinite possibilities. Ask for chords in any style you want, and they'll be instantly generated to use in your DAW.

Download Spark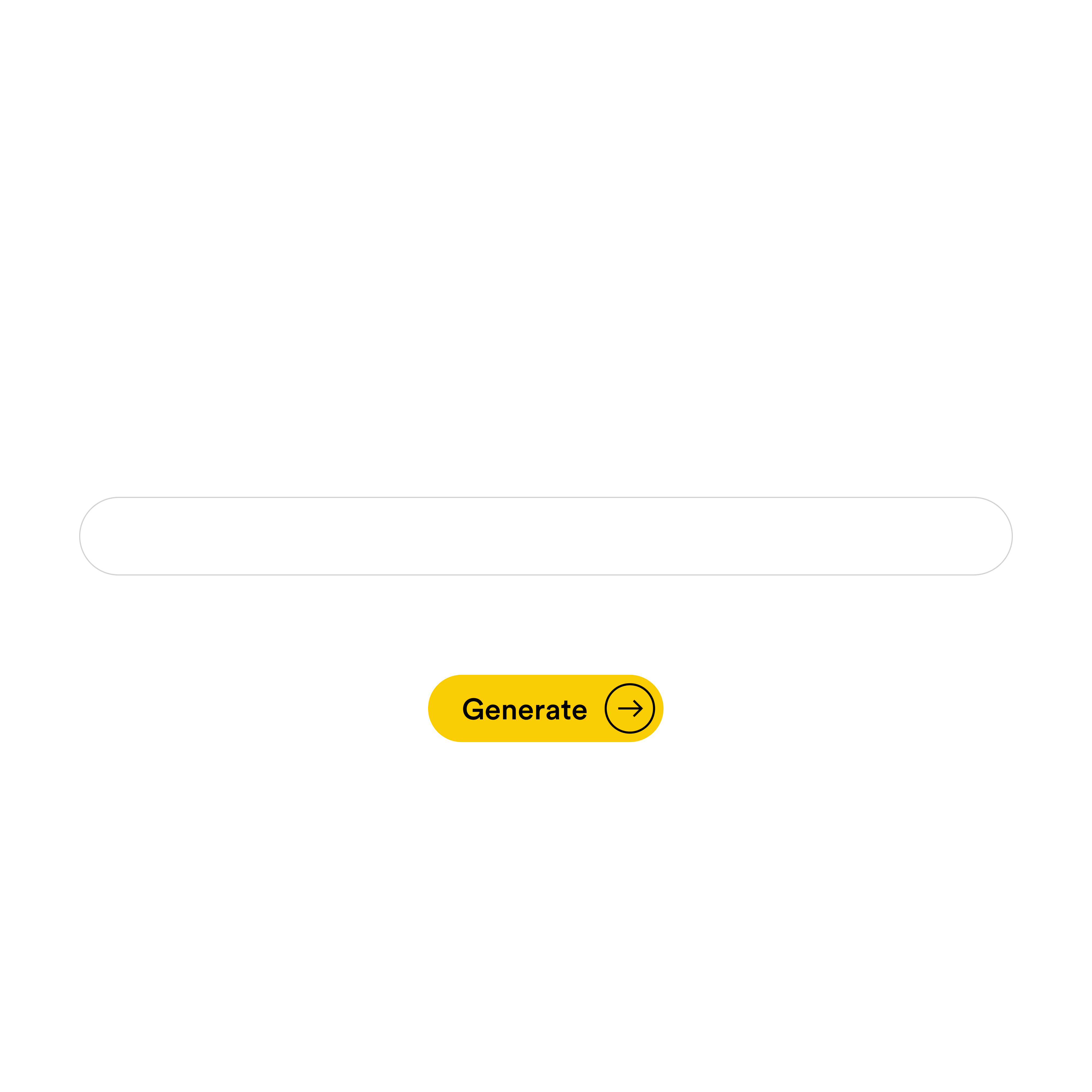 Text to chord generation
Spark is more than just a MIDI chord trigger. It's an intelligent AI music collaborator that can generate endless chord progressions that match your creative vision. Whether you're looking for jazz harmonies or chords in the style of an artist, Spark can generate anything you ask for.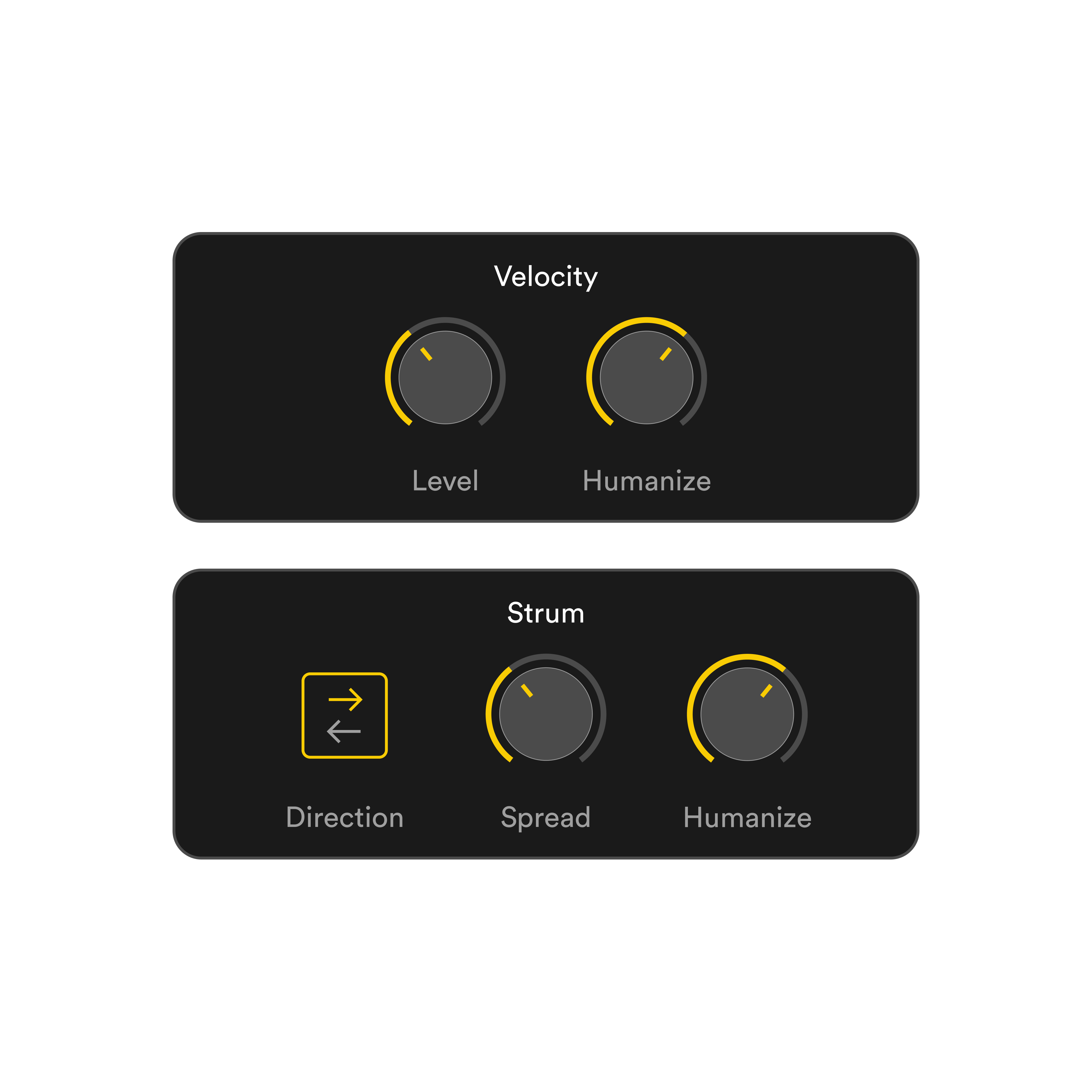 Playstyle controls
Control the velocity and strum of the notes. Add humanization to bring the chords to life and adjust the values to add more character.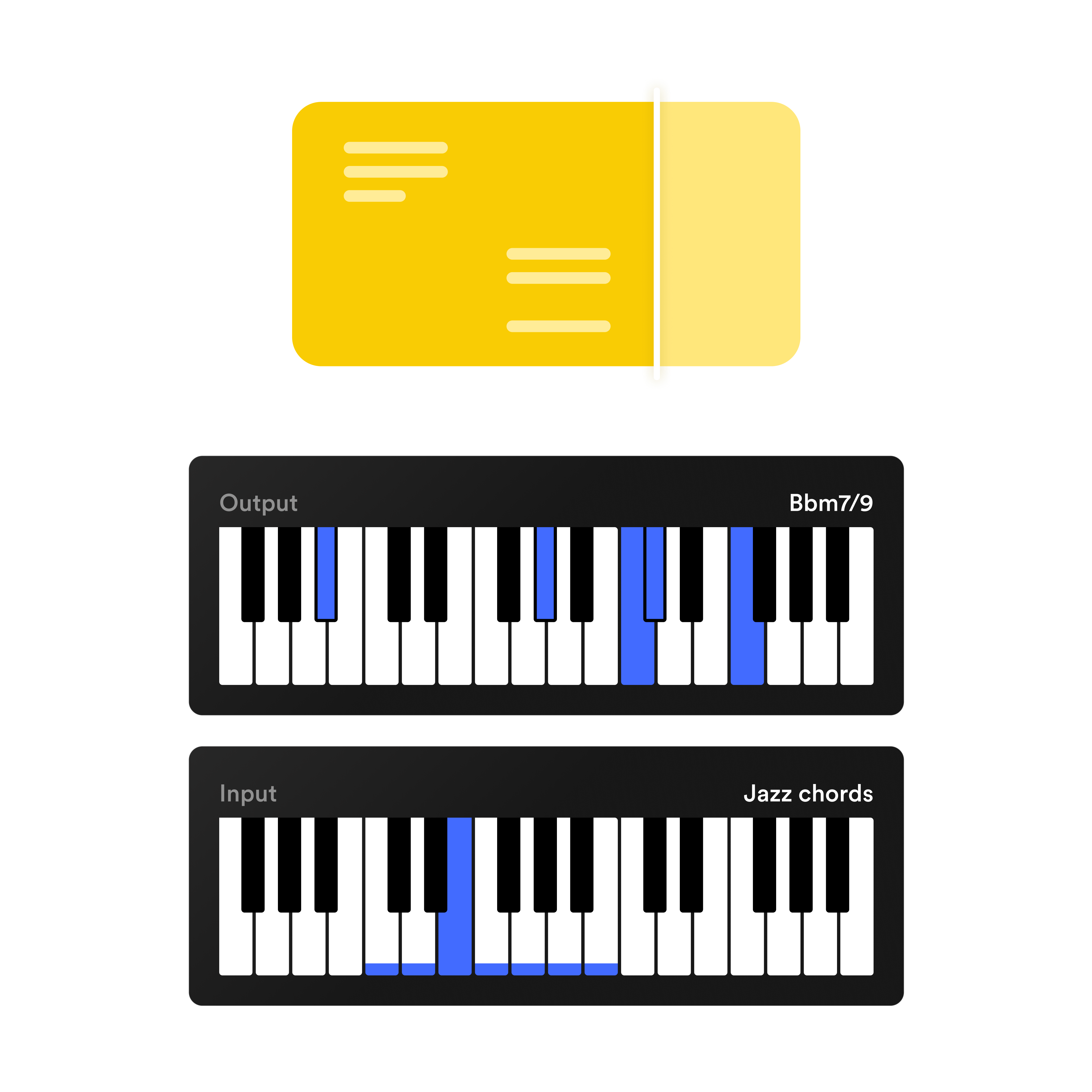 Capture MIDI in your DAW
Trigger chords with a single key on your keyboard and record MIDI into your DAW for further exploration and arrangement.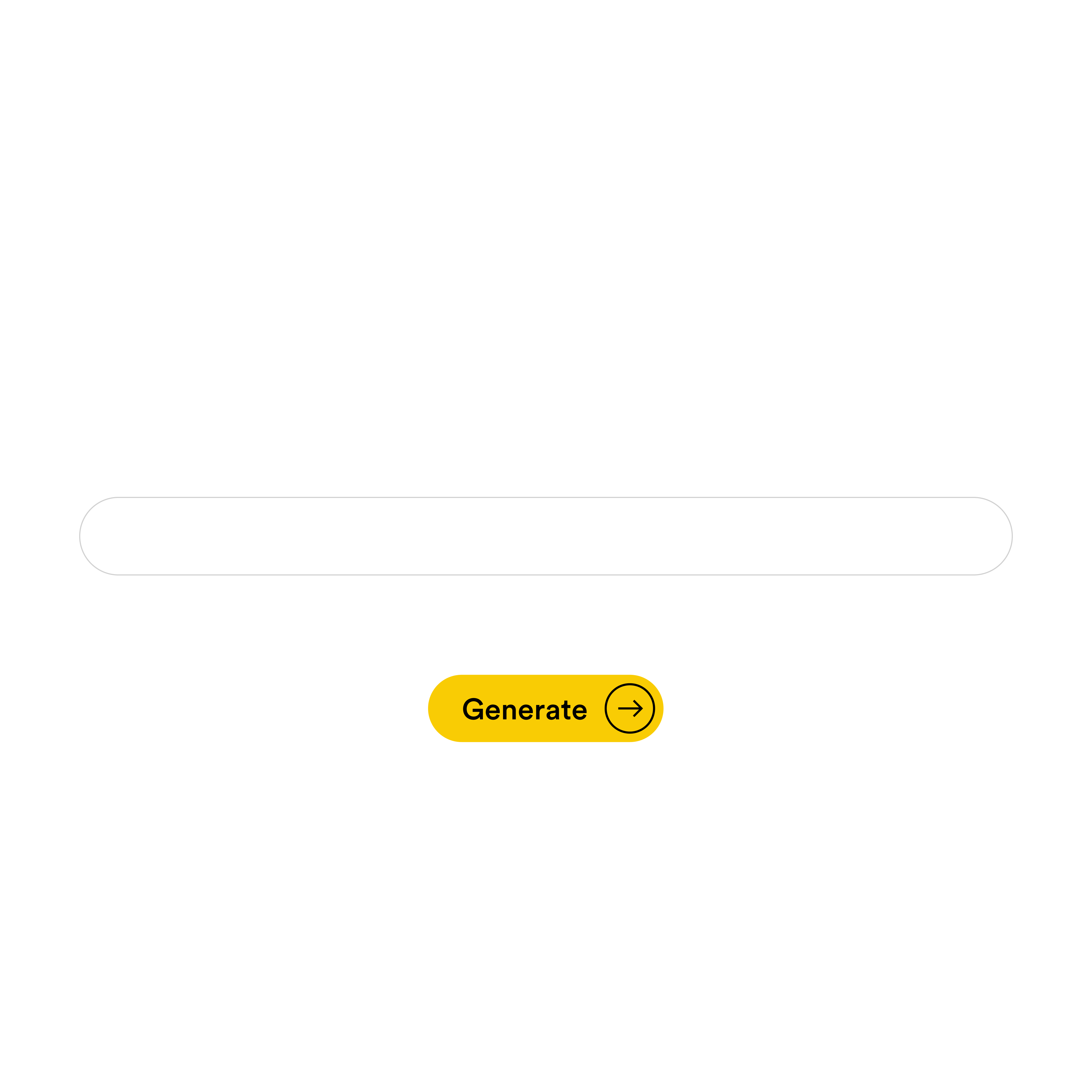 Modify chords
Spark isn't just a tool, it's your AI companion. Ask it to make modifications or generate variations of the chords it produces. Overcome writers block and unleash your creativity.
Find the right plan for you
Use Spark credits to enter prompts and generate chords on-demand.
Get unlimited credits and 2 months free with an annual plan.

Starter
Billed annually
$59.99 (2 months free)
100 credits your first month
75 credits/month
Choose Starter
Creator
Billed annually
$99.99 (2 months free)
Unlimited
Spark Credits
Choose Creator
Pro
Billed annually
$139.99 (2 months free)
Unlimited
Spark Credits
Choose Pro
Save 30% on Spark with your purchase of Prisms

Learn More

Download Spark and verify your account to get 20 free credits

Mac download

VST3/AU plugin

Spark isn't available on mobile. Enter your email and we'll send you a download link. Open the link from a desktop computer to download.


Windows download

VST3 plugin


For a quick setup, we recommend that you read the manual. For additional help, contact us.

Spark Version 1.0.0